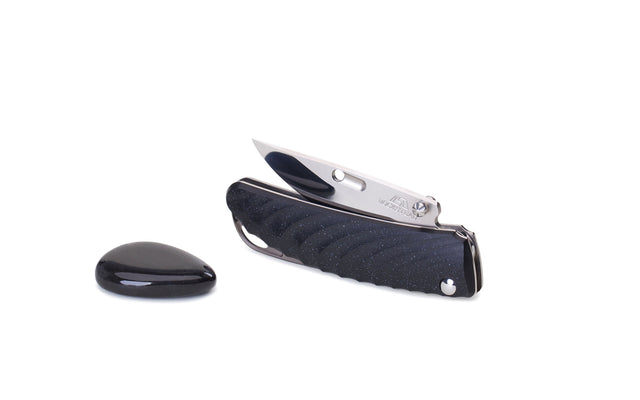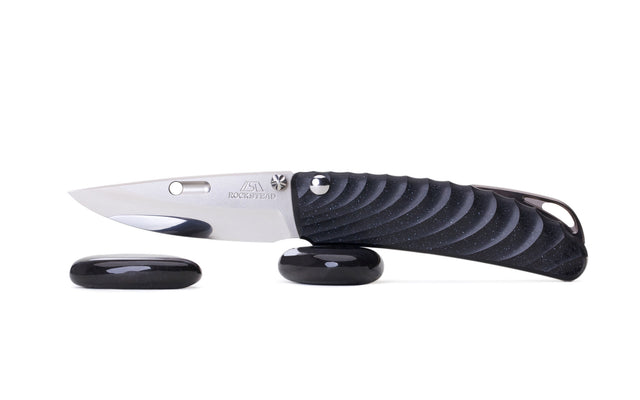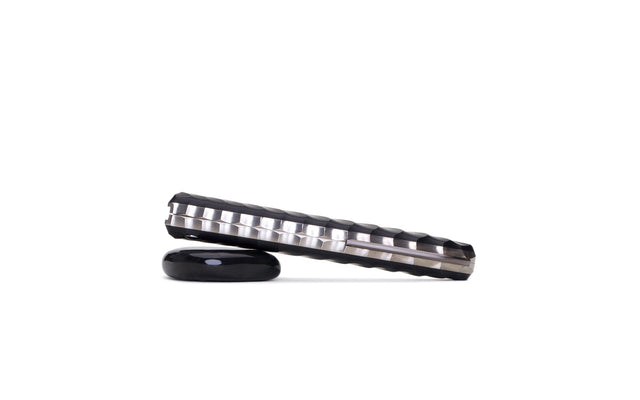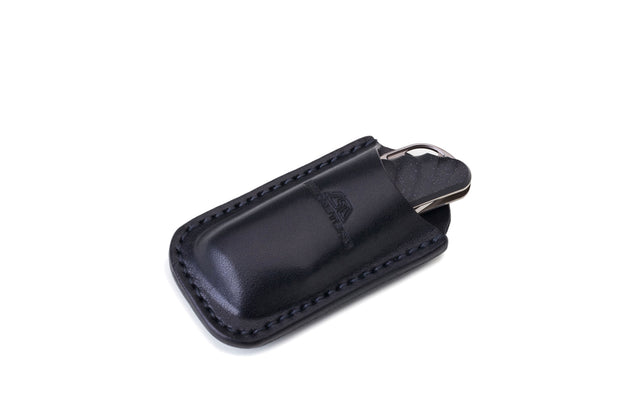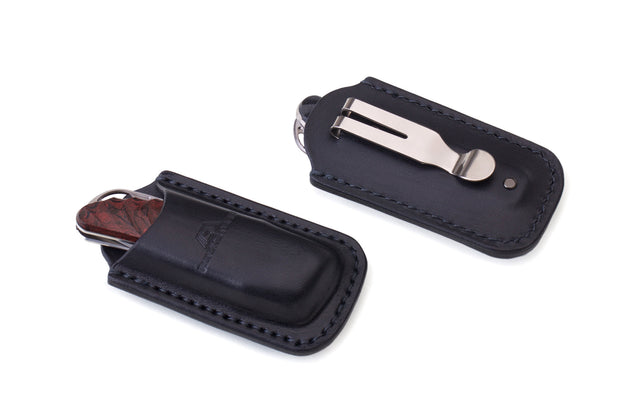 shipping costs / delivery time / availability
The shipping costs as well as the delivery time of available products will be communicated to you at checkout depending on your delivery location (country). See also the information on our "Shipping costs and delivery" page.
If "sold out" products are listed in the category "Announced", they will be available again in our shop within 3 to 6 weeks.
You can enquire about the availability of all other products marked "sold out" with us. Please feel free to contact us via the contact form or by phone.
Description
The ROCKSTEAD NEHAN is based on a design by the well-known Japanese knifemaker Koji Hara. This model was already available from 2007 to 2010, but the version that has now appeared differs fundamentally in terms of technical implementation.

In the ROCKSTEAD NEHAN, ROCKSTEAD combines all the experience gained in the past years in the production of high-quality folding knives and supplements these again with innovative technologies. It is now the fourth model in which titanium is used as the material for the handle construction.

The button-lock system of the NEHAN developed by ROCKSTEAD has already proven itself in the SHU and the RYO. The design of the handle scales is impressive, for which the processing method already used in the ROCKSTEAD DON is used. The materials used are also unusual: artificial black marble is used for the ROCKSTEAD NEHAN (MB) and ebonite, known primarily from high-quality fountain pens, is used for the ROCKSTEAD NEHAN (ER), which offers a surface that is particularly pleasant to the touch.

The design of the grips is said to be reminiscent of the folds of a Japanese kimono, and the thumb pin was designed in the shape of a flower.

However, the attention to detail and the striving for perfection are by no means reflected in these external design features alone. The real innovation of the ROCKSTEAD NEHAN is hidden inside. It lies in the way the two halves of the handle are joined together. This construction, developed by ROCKSTEAD, makes it possible to do without screw connections that are visible from the outside, as these have been moved completely to the inside. Thus, nothing can influence the harmony of the outer appearance. The design of the sheath is also new. While the first version of the NEHAN had a belt loop, a practical belt clip has now been incorporated.

Designed as a gentleman's knife, the ROCKSTEAD NEHAN is made exclusively with ZDP-189 blade steel. The unique ROCKSTEAD mirror polish and the HONZUKURI blade geometry for maximum performance are mandatory for this model.

Specification
Total length: 147mm
Blade length: 65mm
Weight: 58g
Blade geometry: HONZUKURI
Blade thickness: 2,5 mm
Blade steel ZDP-189, Hardness: approx. HRc 67
Handle material: titanium + artificial marble
sheath: leather

Scope of delivery: Box, specification sheet, knife sheath, warranty declaration.