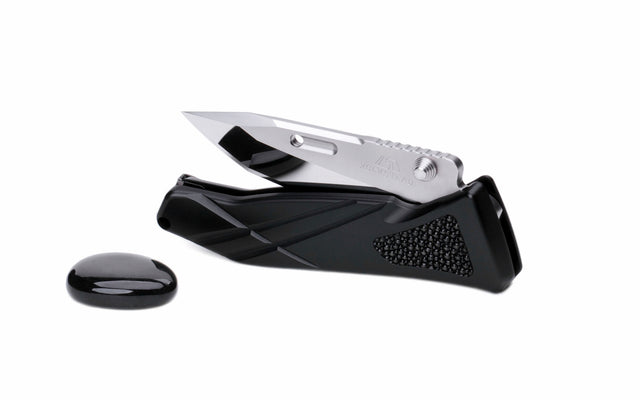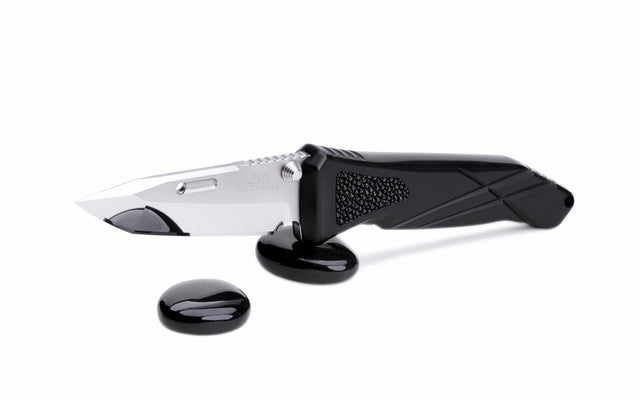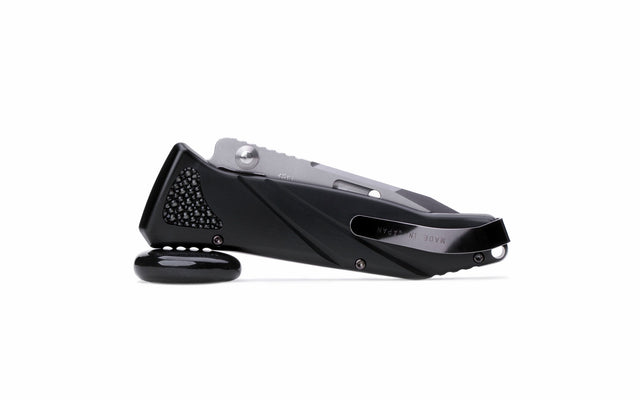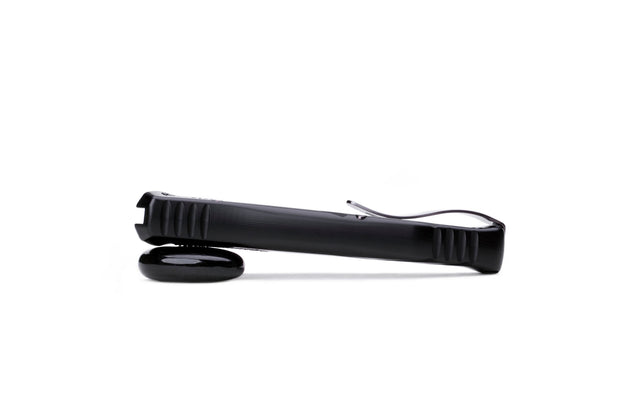 shipping costs / delivery time / availability
The shipping costs as well as the delivery time of available products will be communicated to you at checkout depending on your delivery location (country). See also the information on our "Shipping costs and delivery" page.
If "sold out" products are listed in the category "Announced", they will be available again in our shop within 3 to 6 weeks.
You can enquire about the availability of all other products marked "sold out" with us. Please feel free to contact us via the contact form or by phone.
Description
The ROCKSTEAD CHI, successor of the legendary ROCKSTEAD BEETLE, has a tanto-like blade. It belongs to the small models of the ROCKSTEAD folding knives. The voluminous handle in closed construction enables excellent manageability. Perfectly crafted inlays of bead ray on both sides create an anti-slip effect and further support safe working.
Specification
Total length: 189mm
Weight: 100g
Blade geometry: SHINOGIZUKURI
Blade length: 82mm
Blade material: ZDP-189, hardness: approx. HRc 67
Blade thickness: 3,7 mm
Handle material: aluminium
Thumb pin: on both sides
Inlays: stingray

Scope of delivery: cherry wood box, specification sheet, warranty declaration.